---
Disclaimer
- The only thing we know about these ads is that someone wants to sell something. We are only providing a spot to put the ads as a service to our members.
We clear out the ads after 6 months or so. If it's still for sale, tell us and we'll put it back up.
Scroll down to see the new ads.
For Sale
---
2020_10_18
For Sale Vans RV 8 Quickbuild kit
RV 8 QUICKBUILD/FINISH/XTRA WI
$30,000 • FOR IMMEDIATE SALE
Vans RV 8 Quickbuild/finish kit, plus EXTRA wing and empanage kits.
Tail 95% complete with electric trim.
Vans service bulletins complied with elevator reinforced.
Built with IA master craftsman. Take all $30K!!
Contact Raymond Farrell , Owner - located Eagle River, AK United States
Telephone: 719-337-5200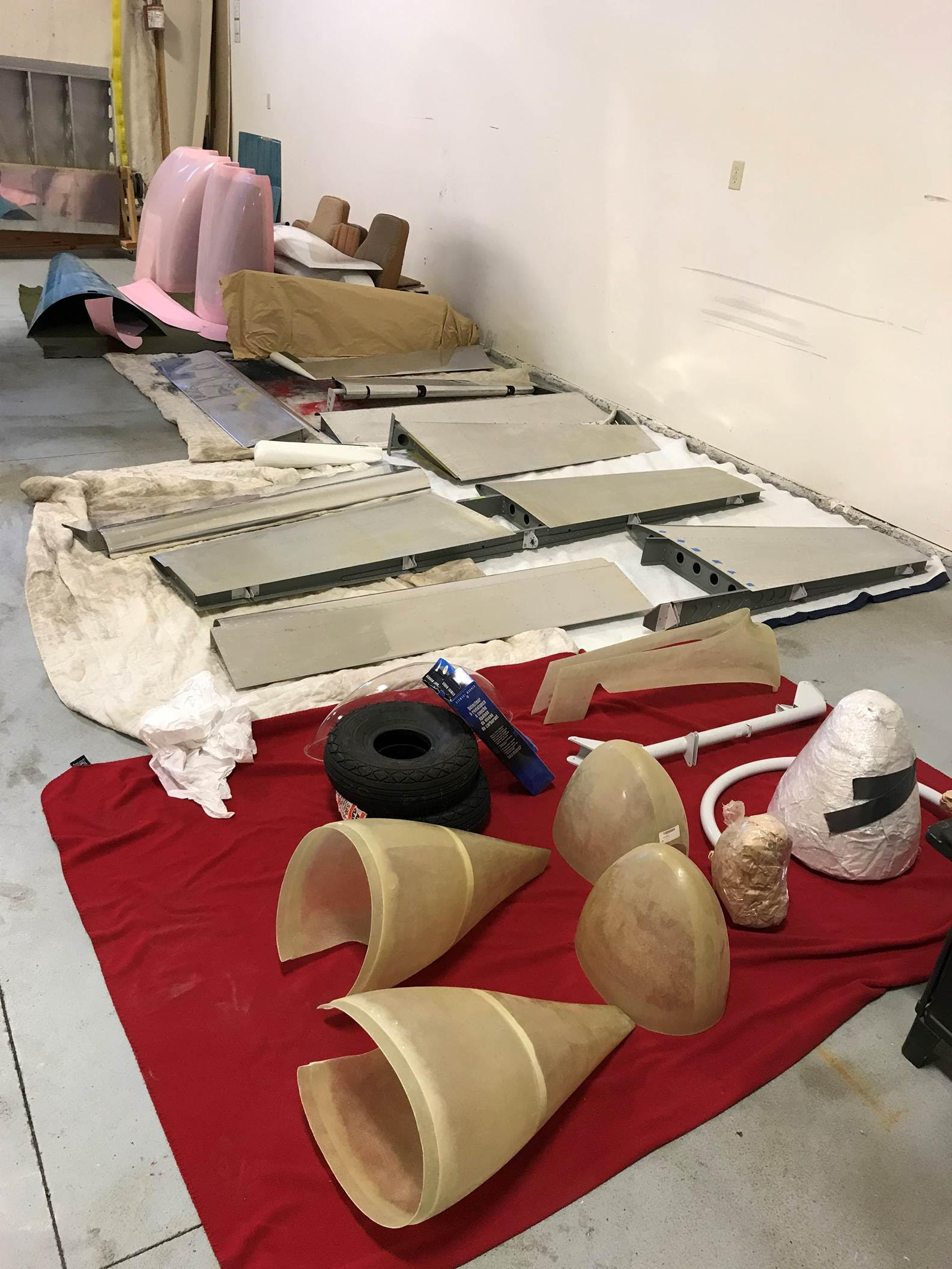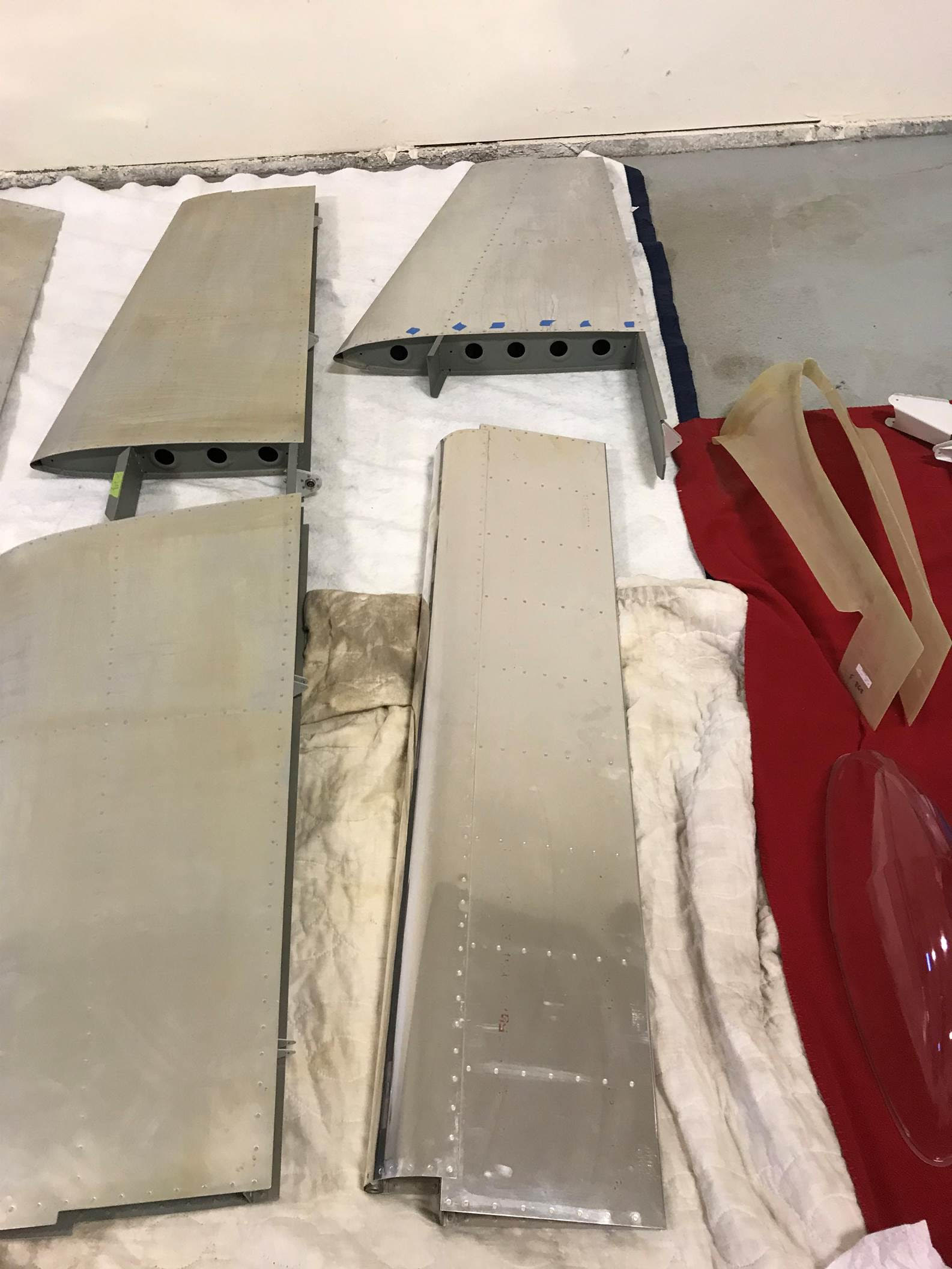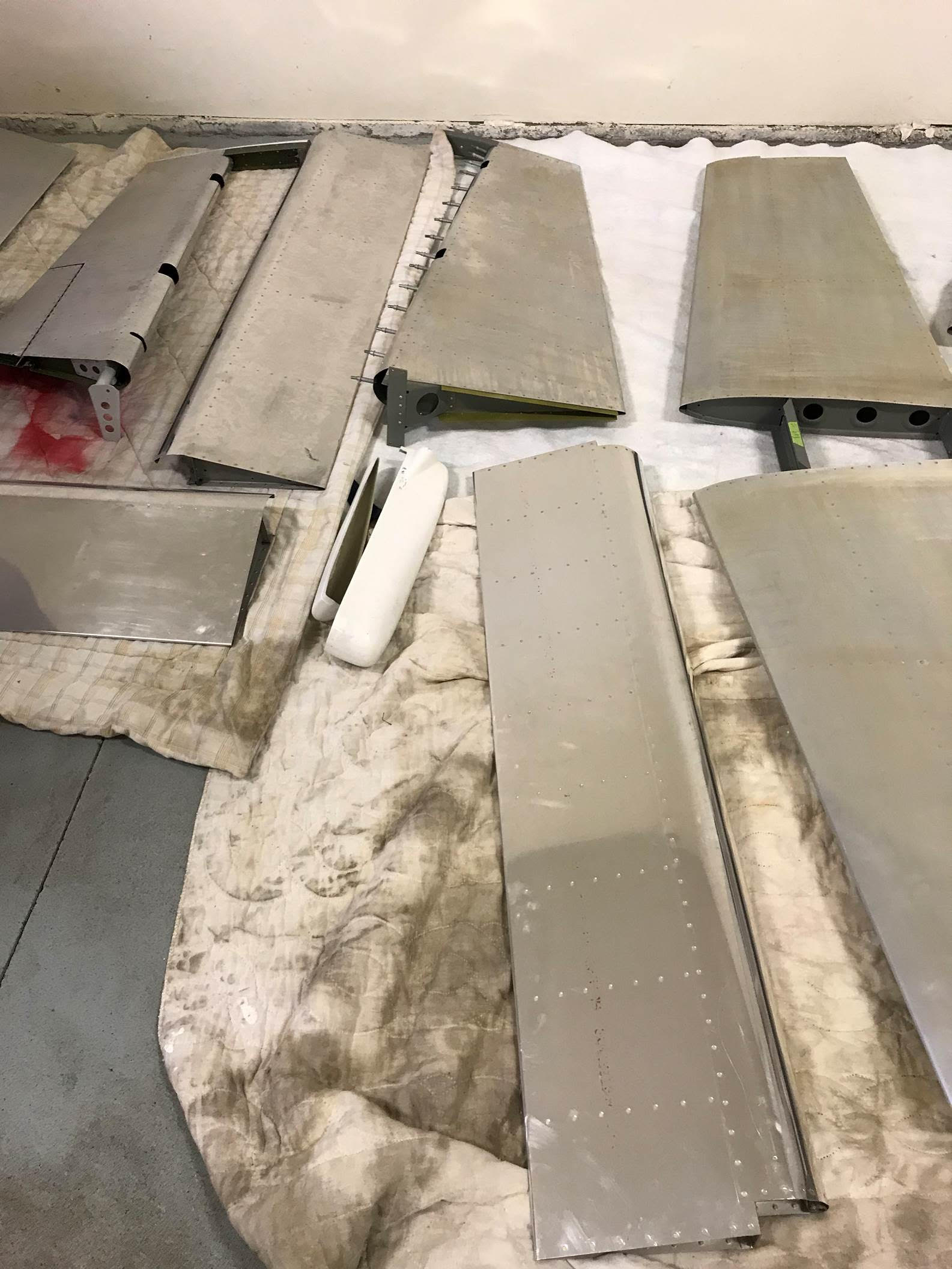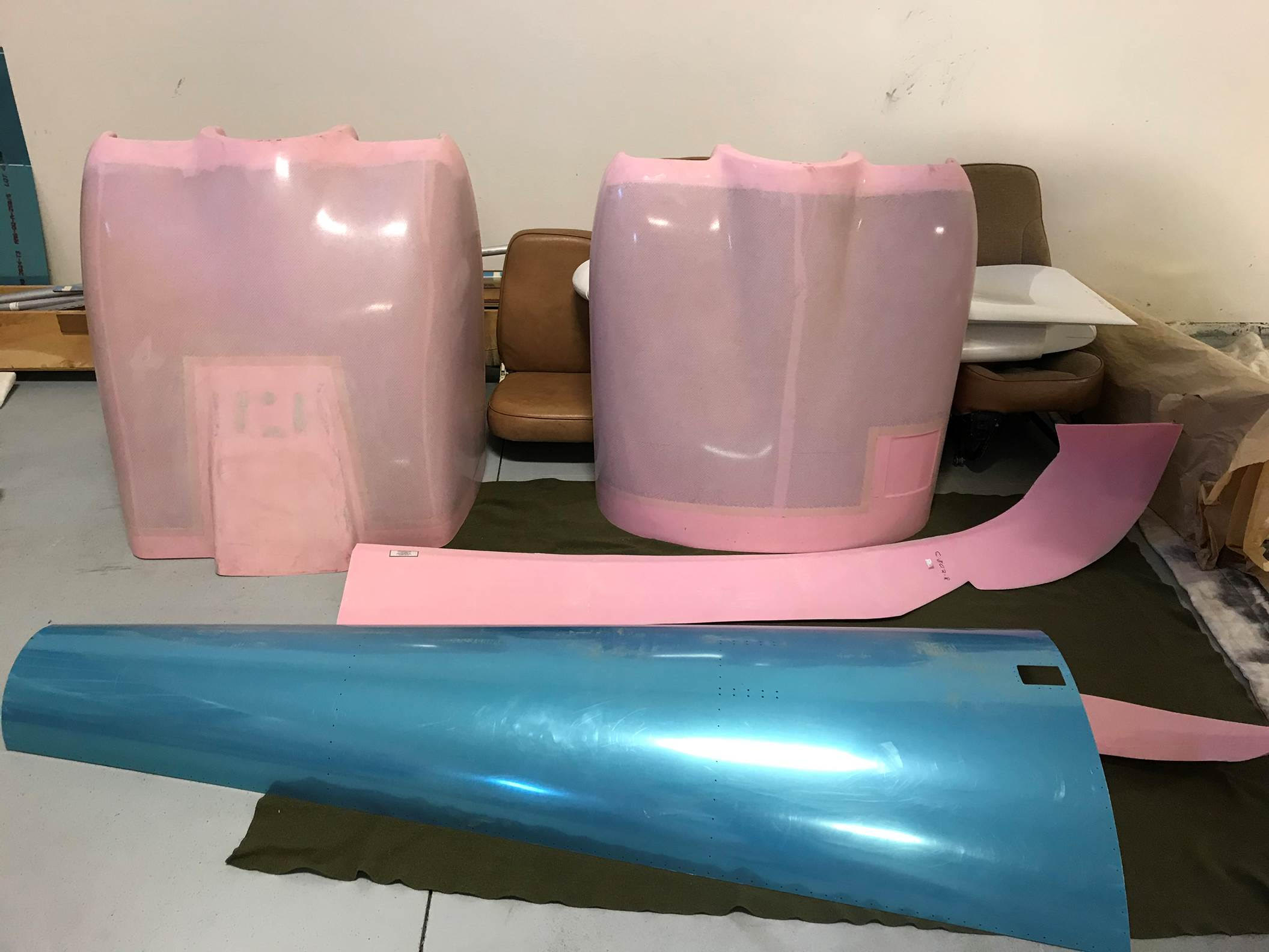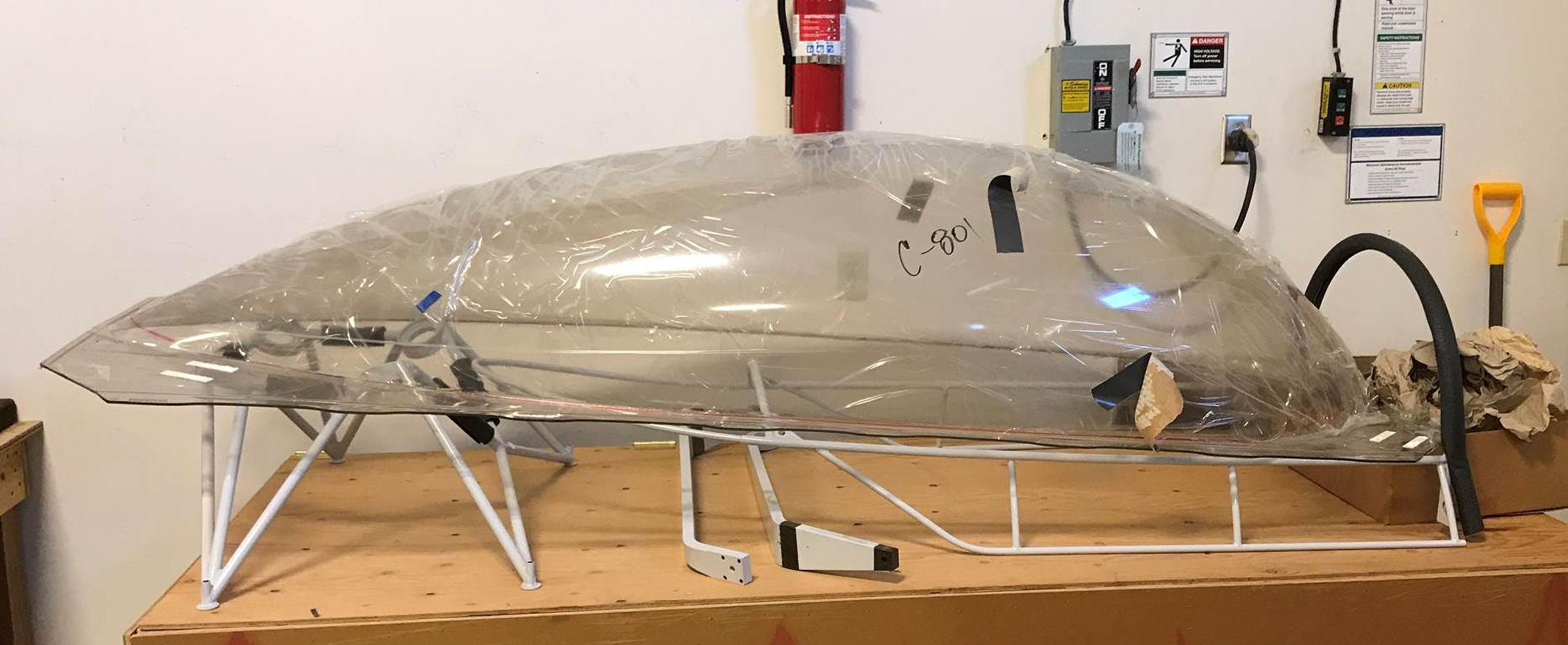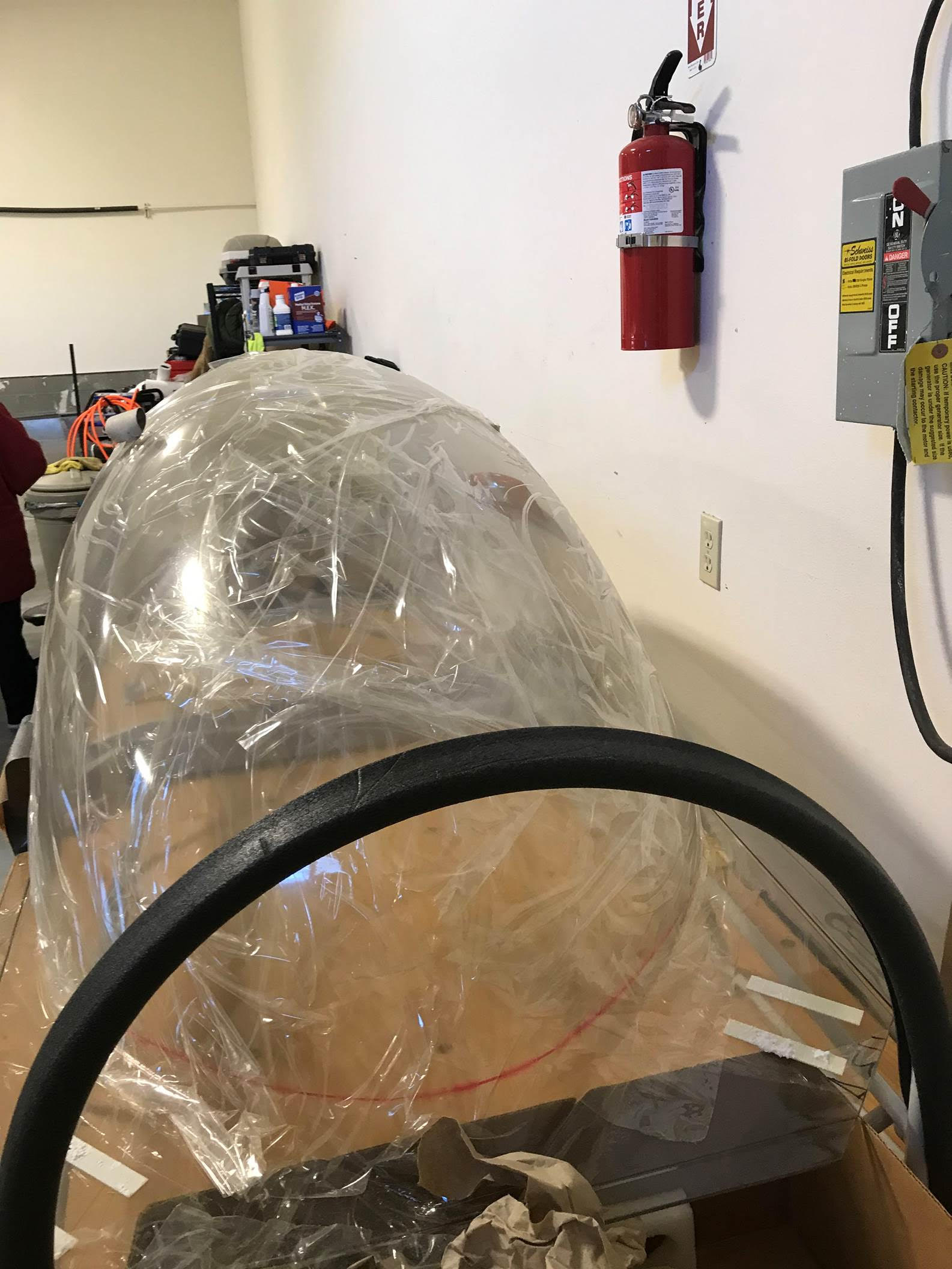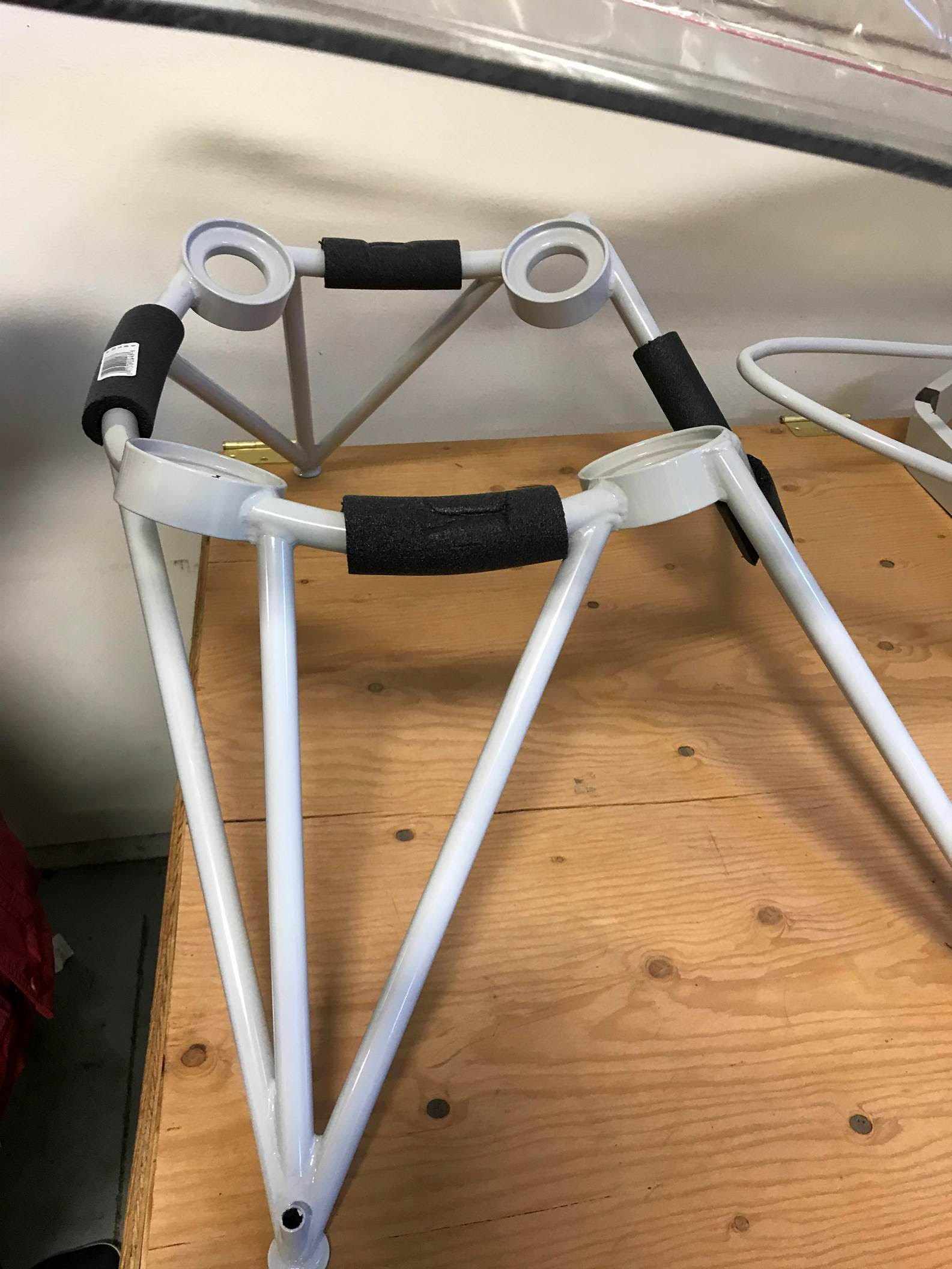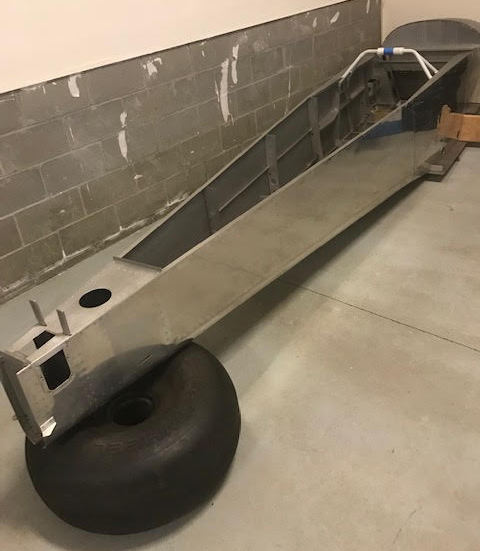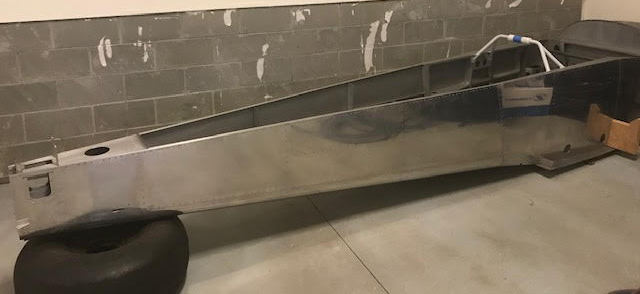 Thanks
---